About Us
Sewing Custom patches since 1989, Our Experienced Team of Embroiderers bring you unbeatle quality and price.
Serving Customers Worldwide
Make your own custom patches for your businesses, clubs, groups easily with our easy to use order form and get them delivered within 15 days at your door step. No more going to a shop paying huge setup fees and you can get them all from the comfort of your home.
---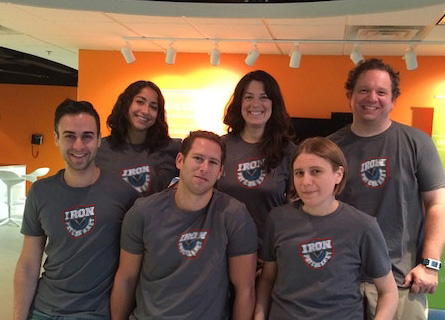 ABOUT IRON PATCHES
OUR DEDICATED TEAM
It took us a decade to build a workchain around globally, starting from North America to Middle East to Asia. Ironpatches.net wanted to provide one-stop solution for all his users. From personalising finished product for yourself to building your own brand. Since the world is moving faster than we blink, we now are also providing the ultimate 'Drop-shipping' services to help you build a business empire.
We find pride in showcasing our trusted clients including American forces, official Ice-hockey league, Major and minor fashion designers and one of our favourite, the biker clubs.
With the support of our spanning, IronPatches team is working on your projects dedicatedly 24/5 to bring relief to your work routine. We try our best to get your product ready and shipped to you as soon as possible, resulting in benneficial for both the parties.
Our Journey began 50 years ago from a warehouse in Lynbrook where we made minimal garments like hankercheifs with some hand made embroidery. Years of our journey has helped us embrace perfection in almost every kind of finished garment. Moving along with generational talent, we want our users to benefit from our expertise. That is why we try to provide you with minimum costing and supreme quality & service.