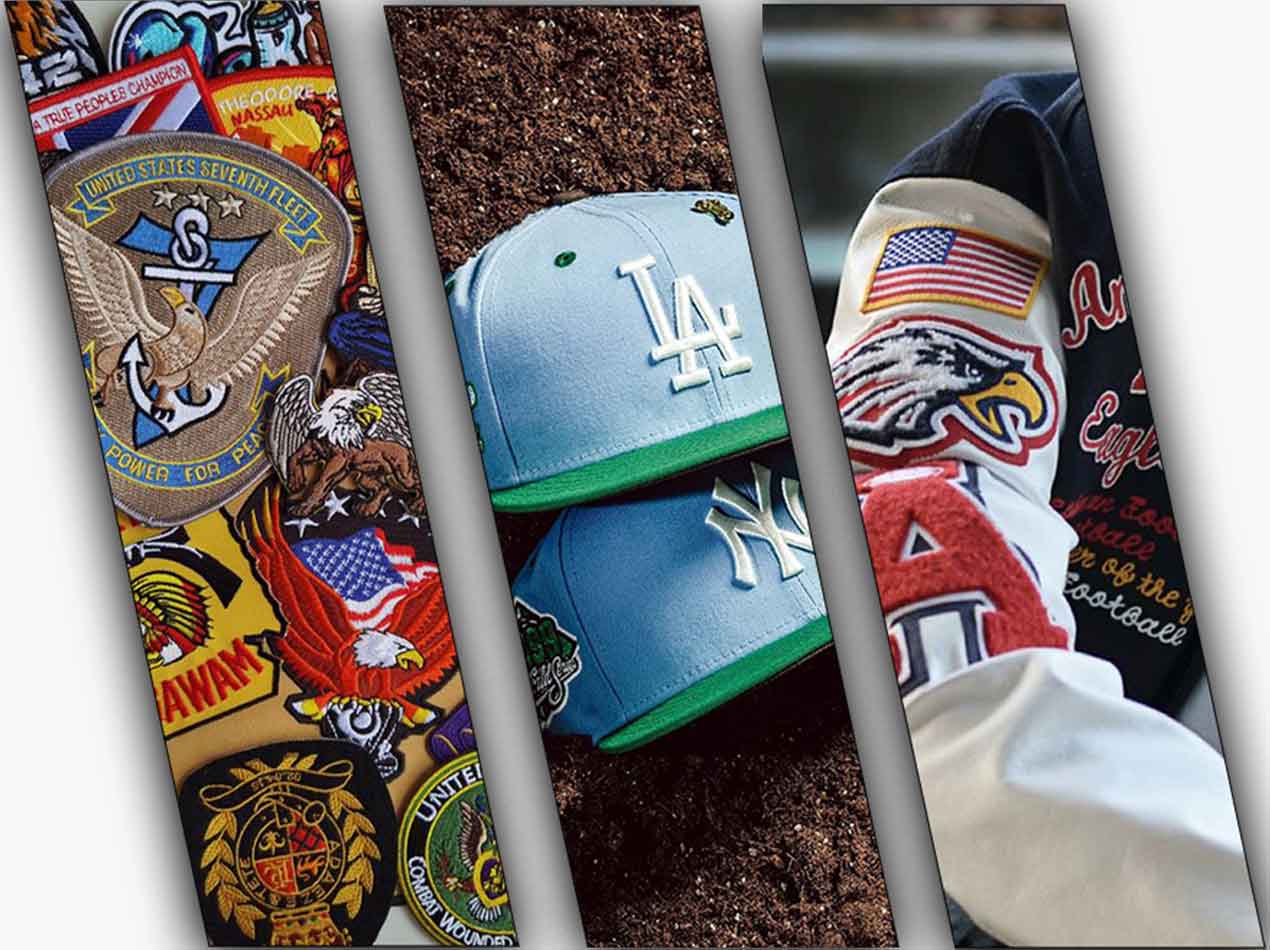 Welcome to Iron Patches
Quality Custom Patches with Low Prices
Create Your Custom Embroidered OR Printed Patches with free Shipping in US.

No Setup Charges
No Setting up charges of any sort.
Free Shipping in USA
Get it shipped to anywhere in the USA for free. (7-15 Business Days)
Free Digitizing
No Digitizing charges you just pay for patches.
---
LETS GET STARTED
Order The Custom Patches Easy Way
---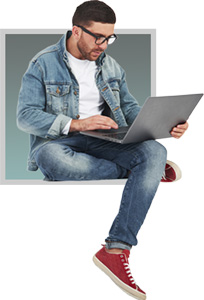 1. Start Order
2. Get Estimate
3. Approve Design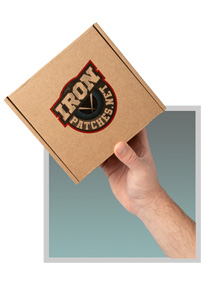 4. Get Delivered
ORDERS DELIVERED
Custom Iron Patches
---
WHAT THEY SAY
Customers Reviews
---
One of the best companies to work with, Absolutely Professionals, Great Customer Service and Quality product. Glad I found you Iron Patches.
No doubt I was a bit skeptic in the beginning but when I received my patches, it turned out amazing. Im glad they provide one stop solution for all my orders. Thanks
Perfect product. Perfect services. Thanks for all the help I needed in the process.
I still can't manage to understand how you guys pulled this job in such a short time period. Kudos to the team.
Thanks for resending me the patches with no charge, although it was my bad. I think I know who to do business with from now on.
Maybe a little pricy but good work. The honesty of your team is unmatched. And the best part, your proof totally matches with the product I recieved. Checks out all my boxes. Good day